GASETECH AFRICA support industriel et énergétique sur mesure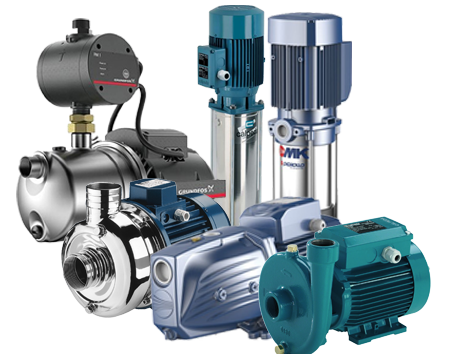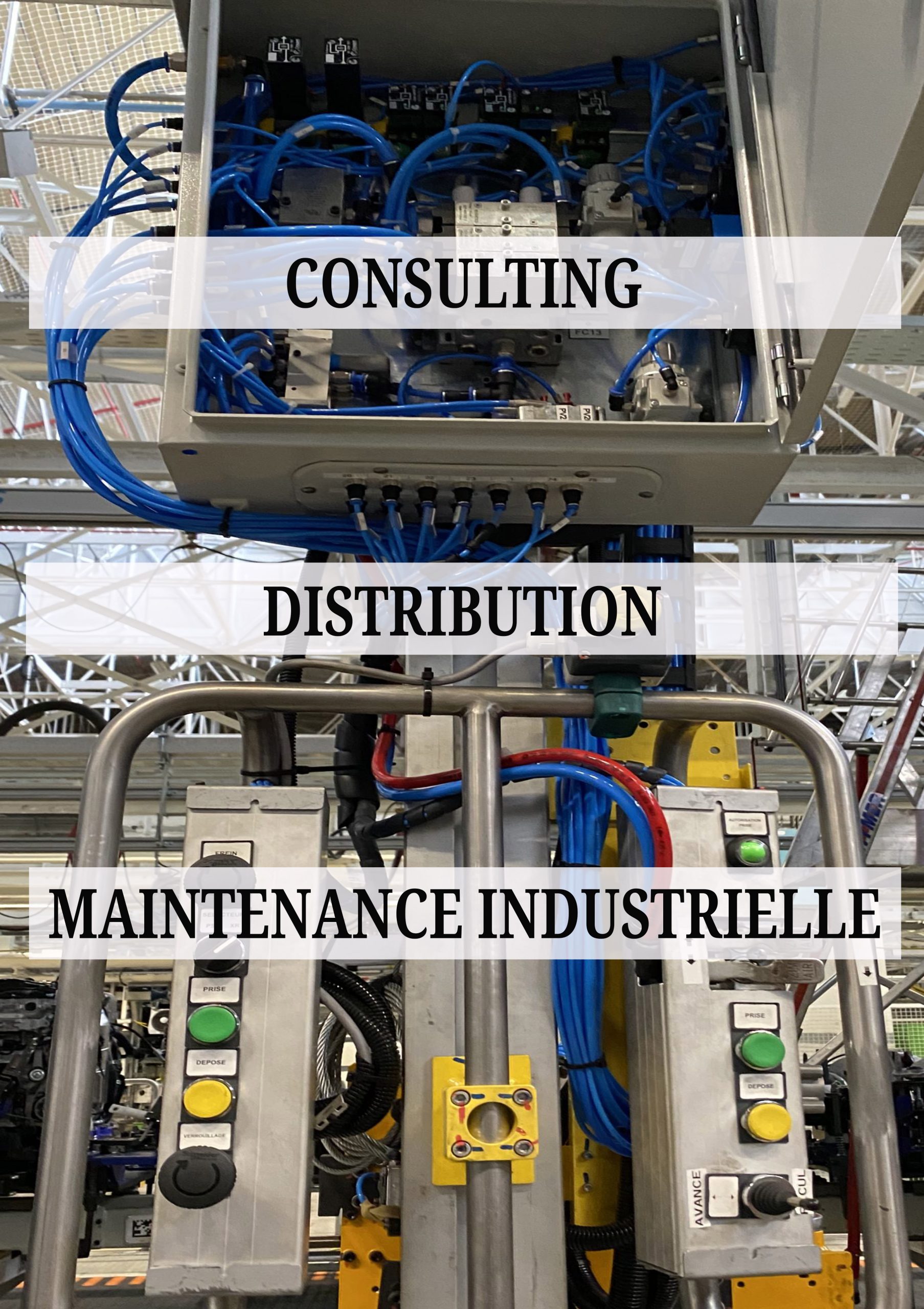 Gasetech-Africa
Materialise une volonté de fusion entre trois societés spécialisées dans le Consulting, la Distribution et la Maintenance industrielle avec une présence en Afrique de l'Ouest. 
Constituée de connaissances qualifiées, les ingénieurs et le personnel technique sont dotés d'une formation complète à l'étude, la maintenance de machines lourdes et complexes, et de divers types de systèmes de contrôle Commande.
Nos compétences s'étendent également sur plusieurs marques telles CAT,
Perkins, MTU, Cummins et de Contrôleurs DEIF, ComAp, Deep Sea.
Nos bureaux de Dakar intégrent l'étude en structure et génie civile. Nous pouvons assister également les architectes, les maîtres d'ouvrage et les entreprises sur les projets BTP.
Preparing for your success trusted source in IT services.
consommables Multimarque (moteurs, pompes, filtrations, engins TP & Mines)
Planifiez votre nettoyage maintenant et obtenez une estimation gratuite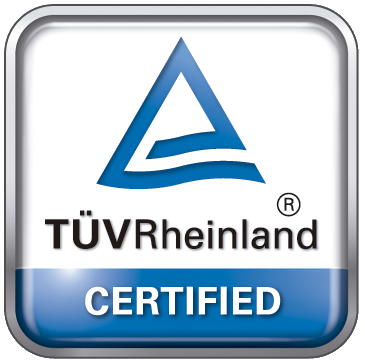 Quality Control and R&D
Certified ISI 17025 in-house* laboratory to ensure that required specification are met.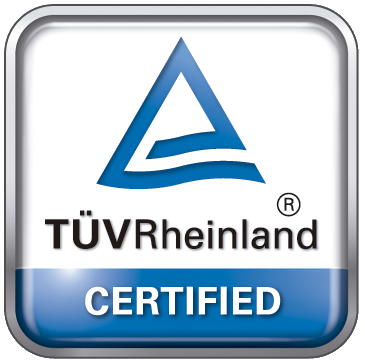 OEM Certified Engine Oils
Guarantees the international standards.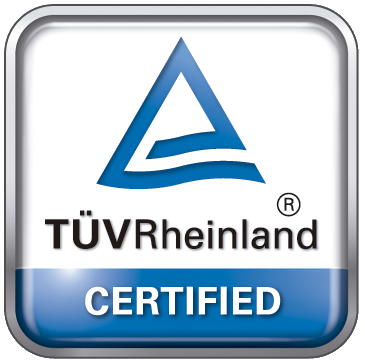 API Certified Engine Oils
Ensures the reliability of our product quality.